Which Service is right for your dog?
We believe more is better. That's why we offer the wide variety of services for pampering your pooch. Mixing and matching to your pet's needs is our specialty. And because every pet has its unique grooming challenges, we offer no-obligation consultations.
Shampoo

bath Haircut/trim

Nail trim Ear cleaning

Anal gland expressing

Skin & coat treatment

Teeth brushing*

Dental treatment*

Designer Bows*

Paw Massage*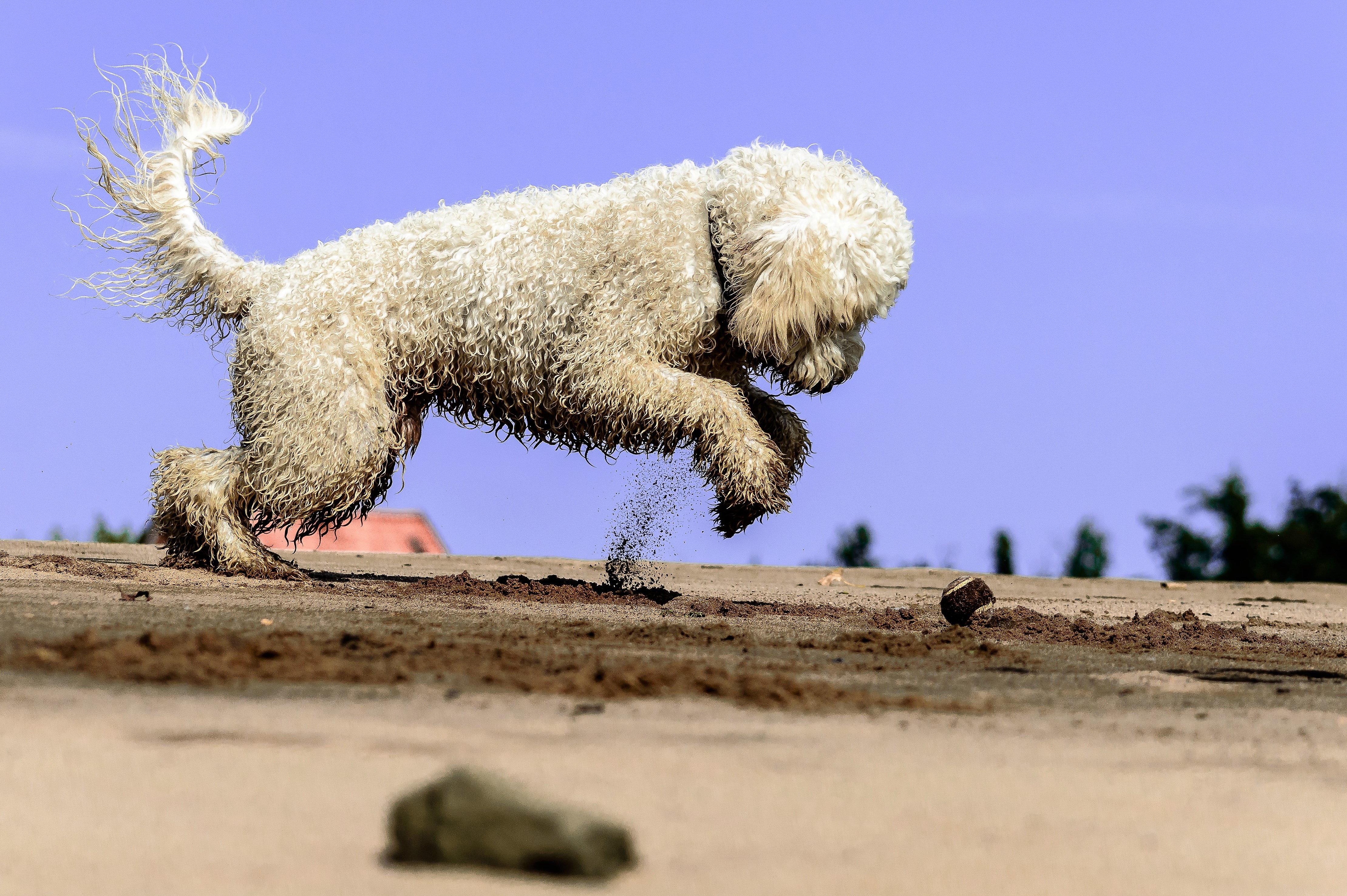 No appointment is necessary for the following services.  Please see shop for details and pricing.*
Clip Nails
Grind Nails
Anal Gland Expression
Teeth Brushing
Sanitary
FURminator® to your pooches next haircut or bath! 
*Prices may vary contact us for details
Reduces excessive shedding by releasing the undercoat during the bath.
No Parabens
No Chemical Dyes
Enriched with: Omega 3 & 6 Fatty Acids, Chamomile Extract and Aloe Vera

Like to spoil your pooch?   Ask for one of our add on packages during your next visit!
Every 2 week Dog Programs
Do you need regular maintenance for your pooch?  Ask about our various Dog Programs.  Bring in your pooch every two weeks to alternate between a full Groom at a fixed price and a Bath and Brush then save on all Bath and Brushes!  Keeping up on your Dog's coat is a great way to reduce matting and allergies, it is healthier for the well being of both you and your pooch! 
Small Dogs
Full Groom - $50.00
Bath & Brush - $24.00
Medium Dogs
Full Groom - 60.00
Bath & Brush - $34.00
Large Dogs
Full Groom - $70.00
Bath & Brush - $44.00

Advanced Dental
We use PlaqClnz for our advance non-evasive poochie dental treatment.  This treatment goes above and beyond teeth brushing alone without harsh instruments.
PlaqClnz: is a Zinc-based, easy-to-use pet oral health care get that treats and helps prevent bad breath, plaque, tartar and gingivitis. Used regularly, it keeps pets' breath fresh and protects against the early stages of periodontal disease.
The all-natural PlaqClnz formula Includes:  Zinc and Taurine (an amino acid)Is taste-free and alcohol free, for easy pet acceptanceIs the non-anesthesia alternative to more invasive dental cleanings.
Easy on the Pet Parent: Pet PlaqClnz is an anesthesia-free alternative to more invasive, painful, and sometimes risky pet dental cleaning. And, unlike messy tooth brushing, the easy-to-use PlaqClnz dispenser bottle encourages regular use to improve and maintain your pet's oral health.
University-based Research: The PlaqClnz formula was developed during university research into the use of Zinc compounds to combat the causes of bad breath and other oral health problems in humans and pets.
Contact us for more information or to make an appointment today!
Dog Grooming Pricing:
***Dog Grooming prices are based on the size, coat type and condition of the coat. Although dogs may fit into any one of these price ranges, there may be exceptions based on the Groomers discretion (For example an extremely matted coat may put the price above the range listed). All prices included bath, anal extraction, groom, cleaning of the ears and clipping the nails. Additional packages or addons can be added to the prices for Furminator deshedding, nail grinding, spa's, upgraded cologne, Dental treatment and teeth brushing. Coupons and promotions can be applied, see store for details.***
Basic bath
Bath with Espree Natural "Dirty Dog" shampoo
Brush out
Standard bath
Bath with Espree Natural "Dirty Dog" shampoo & Keri-Cot coat conditioner for pets 
Anal gland expression
Brush out
Nail clipping
Ear cleaning
Grooming
Bath with Espree Natural "Dirty Dog" shampoo & Keri-Cot coat conditioner for pets 
Anal gland expression
Brush out
Haircut
Nail clipping
Ear cleaning
Ultra Grooming
Bath with Oat Mella all natural pet shampoo & Espree Luxury Moisturizer
Anal gland expression
Brush out
Haircut
Nail clipping
Ear Cleaning
Nail grinding
Teeth brushing